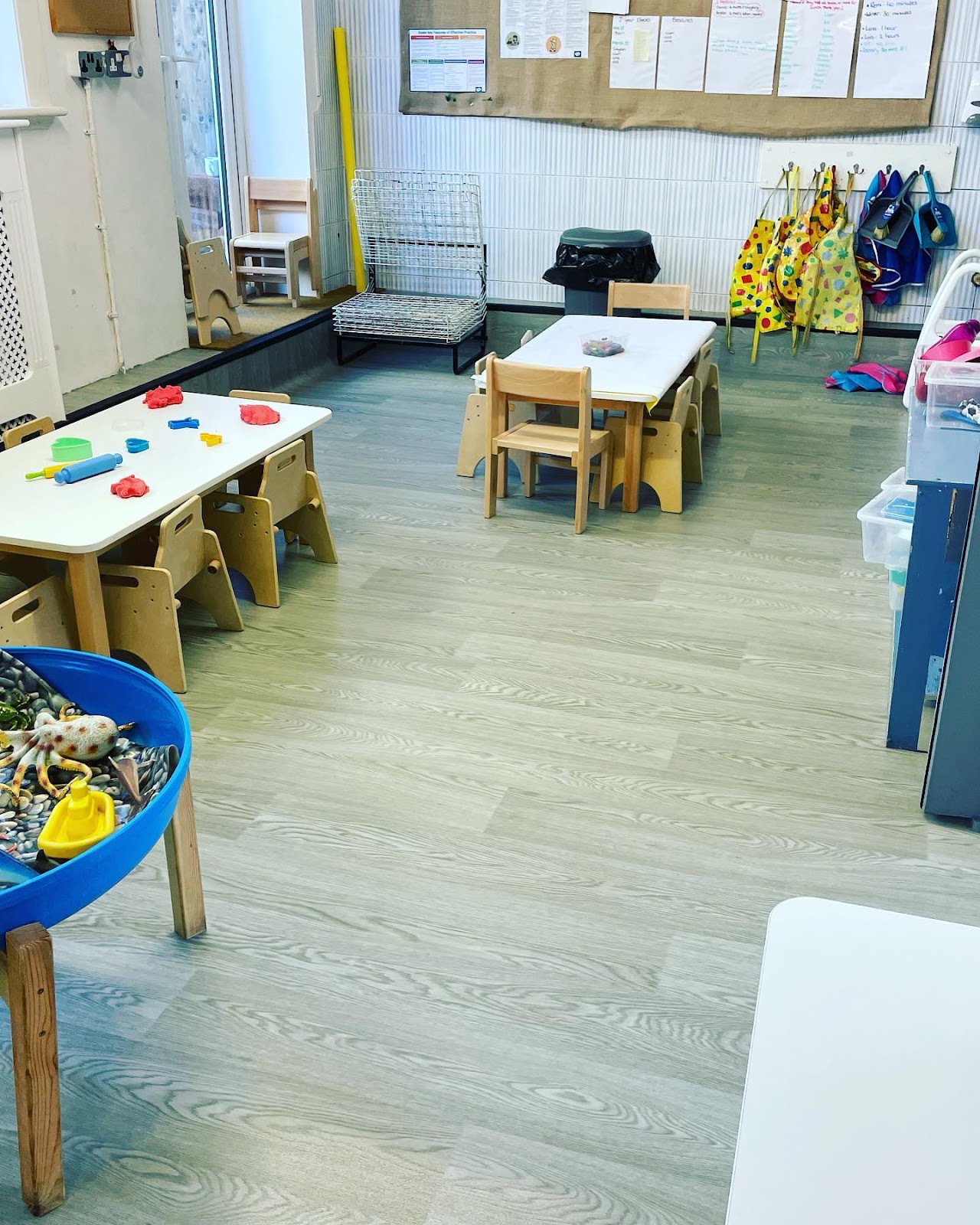 Pepperpot Nursery Brighton is an exceptional early learning center provider that takes pride in providing the best start for your child's educational journey. Located in the heart of Brighton, our nursery offers a safe, nurturing, and stimulating environment where children can thrive and grow while developing essential skills and building a strong foundation for their future. In this article, we will explore why Pepperpot Nursery is the top choice for parents seeking a high-quality preschool experience in the UK.
Why Choose Pepper pot Nursery?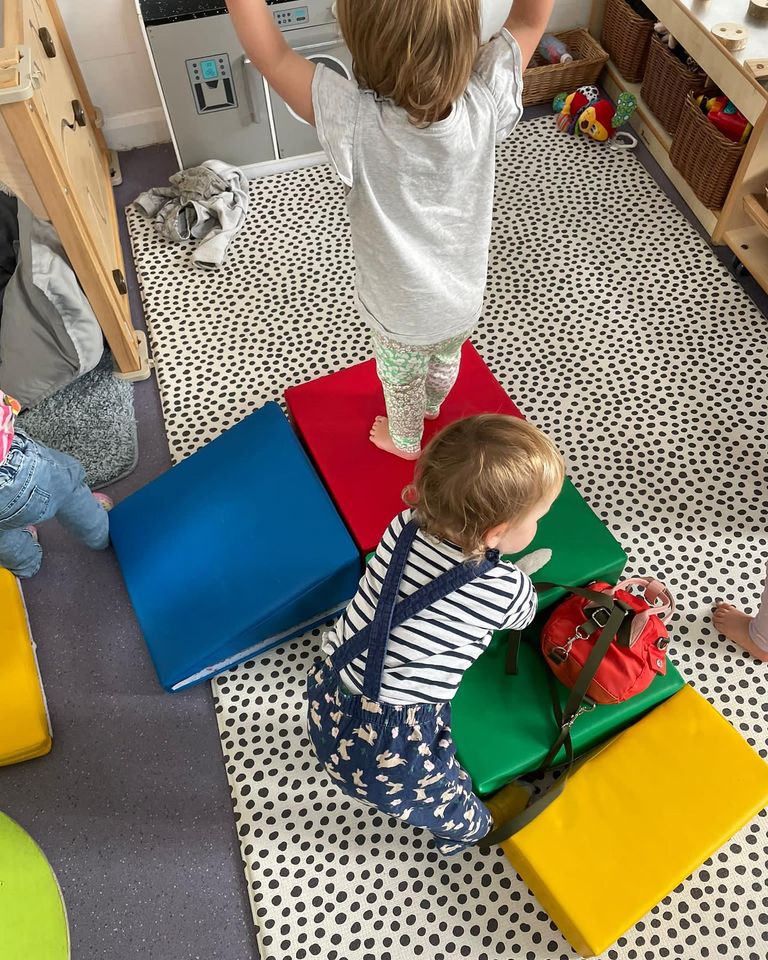 Selecting the right nursery for your child is a crucial decision. Pepperpot Nursery stands out for various reasons, making it the preferred choice among parents. From its focus on a holistic approach to early learning to its dedicated and compassionate staff, the pepper pot nursery leaves no stone unturned in ensuring a positive and enriching experience for every child.
A Safe and Nurturing Environment
At Pepperpot Nursery, safety is our top priority. We maintain a secure environment with modern safety measures, ensuring parents' peace of mind while their children are in our care. Our nursery is thoughtfully designed to stimulate a sense of curiosity and exploration, encouraging kids to learn through play in a secure setting.
Highly Qualified and Caring Staff
Our team of educators and caregivers are not only highly qualified but also deeply passionate about nurturing young minds. They create a warm and welcoming atmosphere where children feel valued, respected, and loved, building a strong bond that aids in their overall development.
Holistic Approach to Early Learning
We believe that early learning should be holistic, encompassing various aspects of a child's growth. Our curriculum is designed to cater to physical, emotional, social, and cognitive development concerns. We focus on creating well-rounded individuals who are confident and capable of facing life's challenges.
Engaging Curriculum and Activities
Our curriculum is carefully crafted to provide a balance between structured learning and free play. We offer a wide range of stimulating activities that encourage curiosity and creativity, fostering a love for learning from an early age.
Emphasis on Social and Emotional Development
At Pepperpot Nursery, we understand the importance of social and emotional development in early childhood. Through group interactions, sharing, and communication exercises, every day we help children build strong interpersonal skills and emotional intelligence.
Supporting Cognitive Growth
Our skilled educators utilize age-appropriate teaching techniques to support cognitive growth. We encourage critical thinking, problem-solving, and decision-making skills, laying a strong foundation for future academic success.
Fostering Creativity and Imagination
Creativity and imagination are vital aspects of a three year child's development. At Pepperpot Nursery, we provide ample opportunities for artistic expression and imaginative play, allowing children to explore their creativity freely.
Healthy Meals and Nutrition
We believe that a balanced diet is essential for the well-being of young children. Our nursery provides healthy and nutritious meals, prepared with care to cater to the dietary needs of growing kids.
Seamless Transition to Primary School
Pepperpot Nursery prepares children for the transition to primary school. We equip them with the necessary skills and knowledge, ensuring a smooth and successful transition to full school and the next phase of their education.
Parent Involvement and Communication
We understand the importance of parental involvement in a child's learning journey. At Pepperpot Nursery, we foster open communication with parents, providing regular updates and feedback about their child's progress.
Flexible Hours and Affordable Options
We strive to accommodate the needs of busy parents by offering flexible attendance and childcare options. Pepperpot Nursery provides full-day and half-day programs, allowing parents to choose what works best for them without compromising their child's education.
Testimonials from Happy Parents
"Pepperpot Nursery has been a second home for our child. The caring staff and engaging activities have contributed immensely to his growth." – Sarah W.
"I couldn't be happier with pre school and the nurturing environment at Pepperpot Nursery. My child has flourished here, both academically and emotionally." – John R.
What is the Early Years Register?
The Early Years Register is a government-led initiative in the UK that aims to regulate and monitor early years providers. It is managed by the Office for Standards in Education, Children's Services, and Skills (OFSTED). The register is a comprehensive database that includes information about various early years settings, such as nurseries, preschools, childminders, and other childcare providers.
Pepperpot Nursery Brighton is a haven for children's growth and development. With a caring and qualified staff, a holistic approach to learning, and a focus on exploring and fostering creativity and imagination, the nursery ensures that every child gets the best start in life. Choosing Pepperpot Nursery means providing your child with a strong foundation that will serve them well in their future endeavors. Registered in pepper pot nursery whippingham road and visit facebook page.
FAQs
What age group does Pepperpot Nursery cater to?
Pepperpot Nursery caters to children aged between 2 and 5 years.
Is Pepperpot Nursery accredited?
Yes, Pepperpot Nursery is accredited by [relevant accreditation body name].
What are the operating hours of the nursery?
Pepperpot Nursery operates from 8:00 AM to 6:00 PM, Monday to Friday.
Does the nursery have outdoor play areas?
Yes, Pepperpot Nursery has well-equipped outdoor play areas that promote physical activity and exploration.
How can I enroll my child in Pepperpot Nursery?
To enroll your child in Pepperpot Nursery, visit our website [website URL] or call us at [phone number].